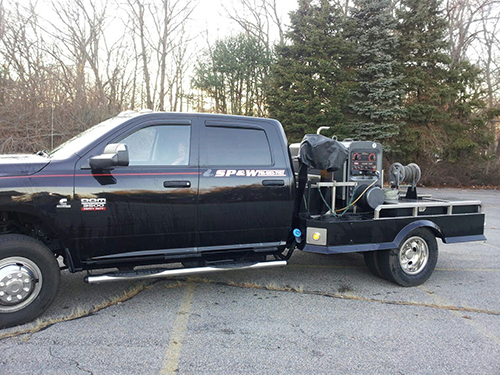 Stoughton Pipe and Welding is State Licensed, State Certified, State Approved, and Fully Insured. We take every measure to ensure your job gets done right. Please give us a call or email us by clicking on the "Contact" link.
WELCOME TO STOUGHTON PIPE & WELDING
We are based in Stoughton Massachusetts. We weld and install piping systems for hot water, steam, air and gas both for high and low pressure applications. High purity piping is also available.
Our scope covers commercial, industrial and new construction. All piping meets local and national codes. All welding is certified to ASME and API. Please give us a call, we would be happy to earn your business.